Collaboration agreement with the Port of Tarragona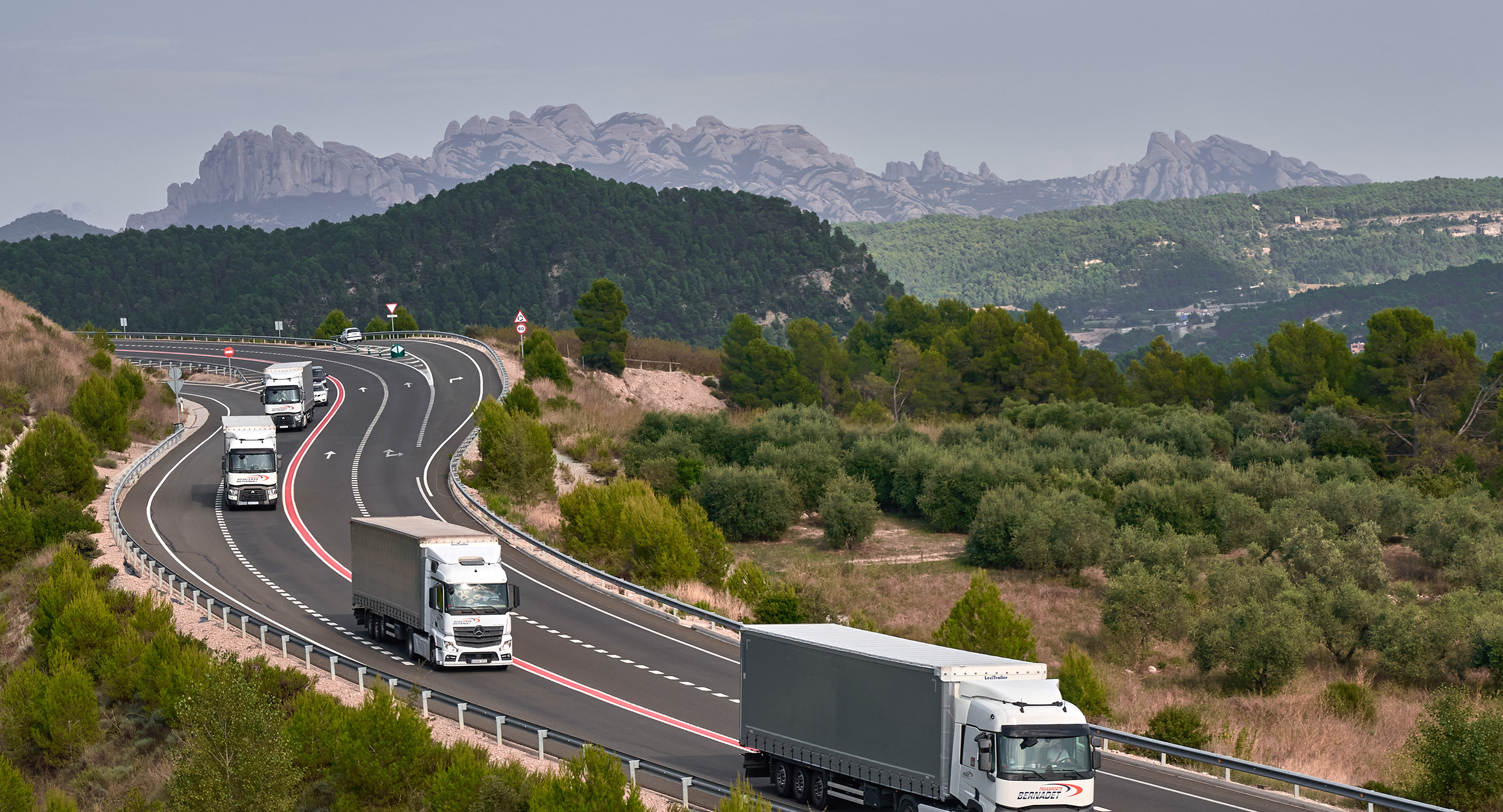 From Transports Bernadet SA together with Euroports Iberica and Ekol Logistics we have collaborated with the Port of Tarragona since 02/10/2021 with the arrival of a weekly ship with capacity for more than 250 transport units that comes from Turkey.
With a capacity of 250 weekly transport units, the circular service offers a door-to-door transit time of 96 hours with the Iberian Peninsula and 144 hours with Portugal. Intermodality is becoming increasingly important in the sector and this is a clear example.
From Transports Bernadet SA we continue taking steps to be close to our clients, to continue growing in parallel with the pace that globalization marks us without leaving our origins behind.