We are launching a new website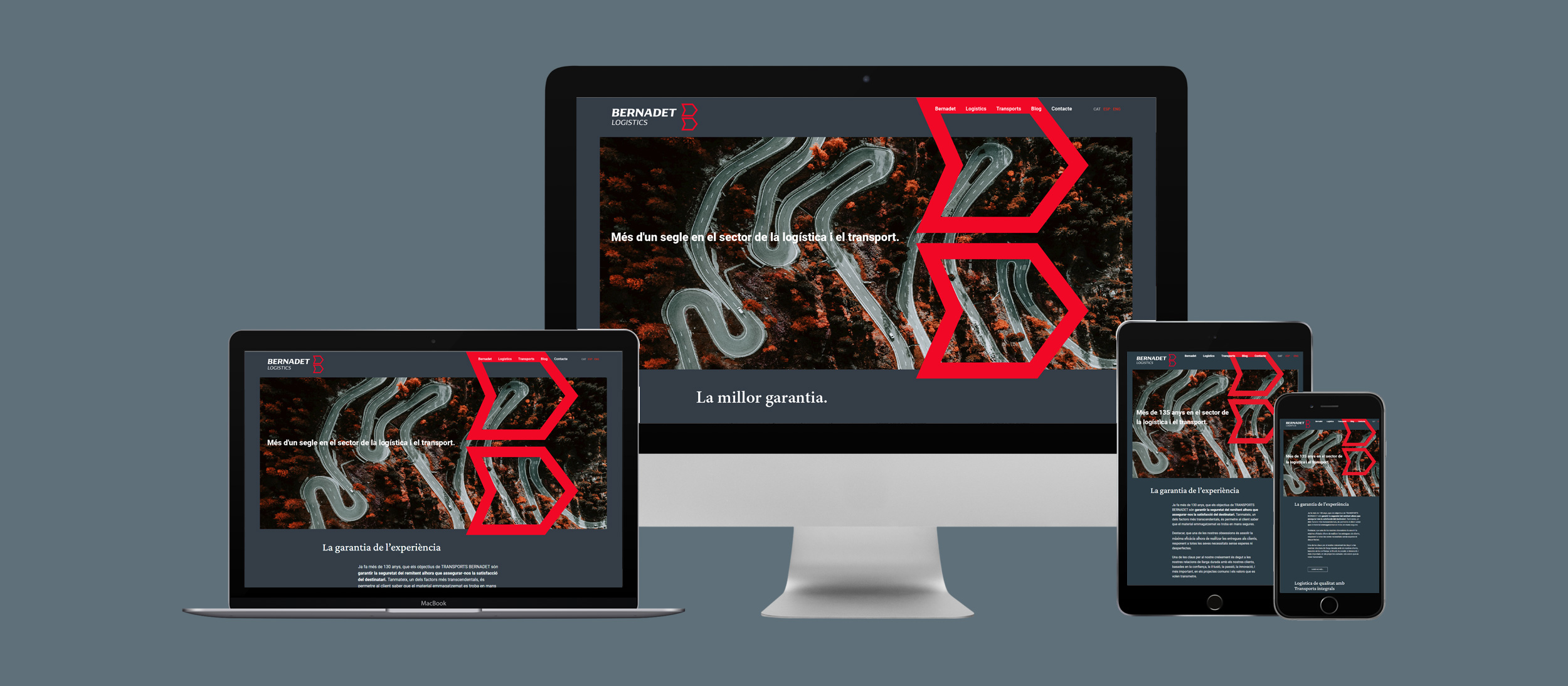 We are delighted to share with all our customers and visitors the launch of our new website.
Here you can find all the information about our services, both transport and logistics. In addition, you can see images of our new facilities and vehicle fleets.
Our highly qualified team works to keep up with the market trends and developments, and this website is one more step in our digital channel.
You will also find a section of posts / news where we will be reporting on the latest news from our company, services, market and news from the sector.
We invite you not to waste another minute and enjoy our new website.