We incorporate 5 new Renault tractors throughout 2020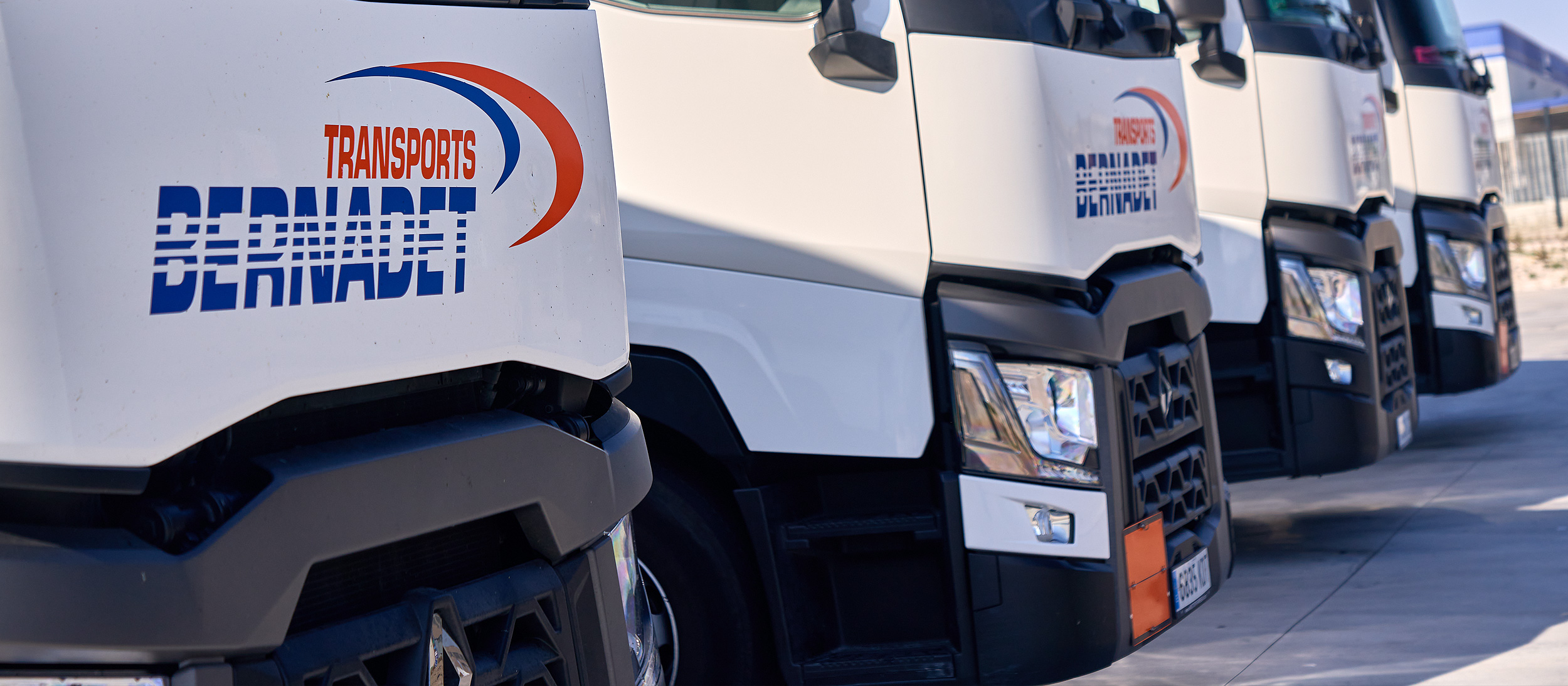 Transports Bernadet has just renewed its fleet with 5 new trucks with the French firm "Renault".
The incorporation of these trucks Renault Truck T, will be a remarkable reduction of the emissions, in addition to giving better services to our customers.
On the one hand, these modern vehicles have excellent active safety, and on the other hand, they increase productivity and decrease fuel consumption. As a result, it allows to maintain an ideal and constant cruising speed. Moreover, it also reduces emissions that pollute.
The vehicles are equipped with the new cruise control system, an advanced system that uses GPS to read the position of the vehicle and anticipate the topography of the road, saving up to 3% of fuel in the process, and thus reducing the emissions.
They also feature a real-time driver assistance system that shows tips and answers to help refine your driving style and focuses on key factors that significantly influence safety and the economy.
Reliability and low consumption
With these modern Renault vehicles, we expand part of our fleet and manage to reduce emissions by more than 50%. We also incorporate modern systems that increase the safety, accuracy and comfort of driving.